---
Out & About With Ron
RON STREET, REALTOR RAINMAKER

ABOUT OUR TEAM

STREET PROPERTY GROUP

Serving NW Houston |
The Woodlands | Conroe | Lake Conroe | Grand Central Park TX | Woodforest | Montgomery County, TX

Lake Conroe and Montgomery County is 20 minutes from The Woodlands and 45 minutes to Bush Intercontinental.

Buyer & Seller representation: Waterfront and Golf Community representation. Commercial & Residential Property Management. .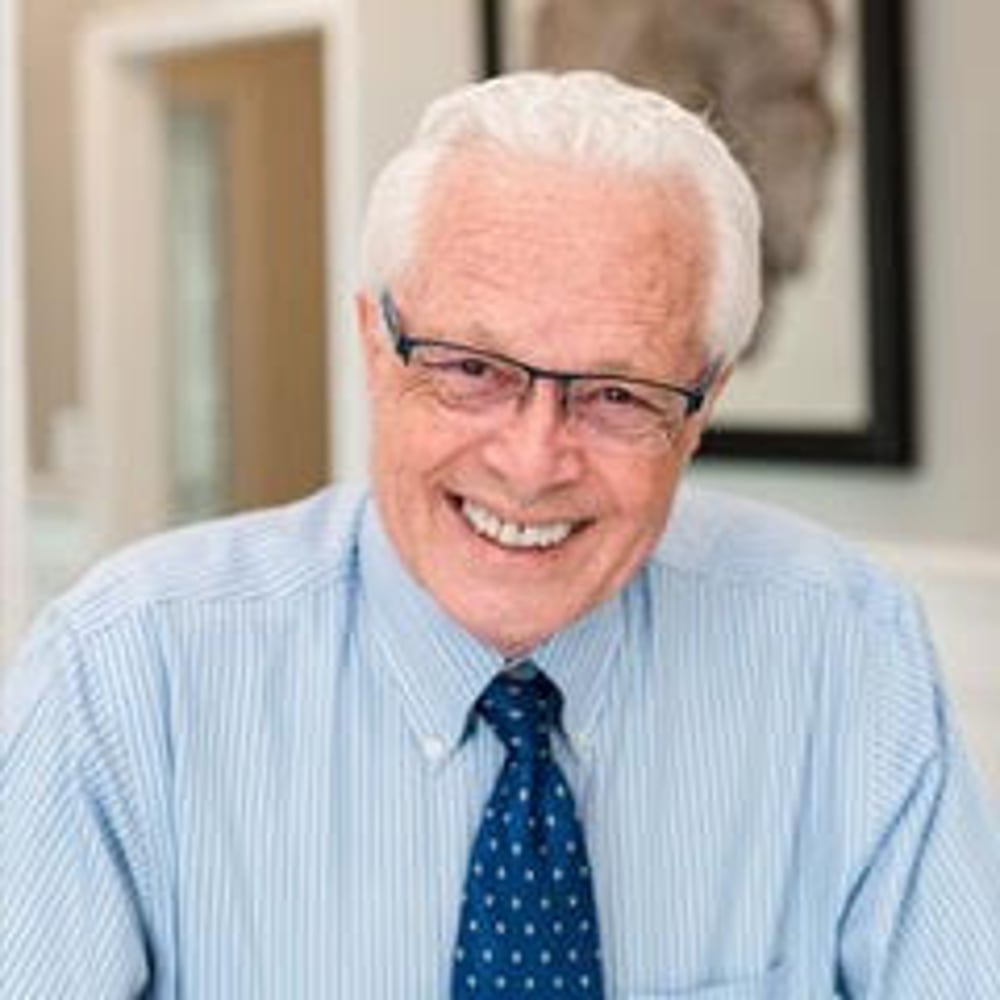 5 Reasons To Work With Ron
Decades of Experience: Experience IS the Difference: as a real estate entrepreneur and investor, Ron has seen it all. He has likely encountered and solved many of the challenges that his clients may face, making him a valuable resource for guidance and advice.
Teaching Experience: Ron's teaching as an adjunct college professor in real estate gives him a unique perspective on the industry. He can explain complex concepts in a way that is easy for clients to understand, helping them make informed decisions.
Registered Investment Advisor: His tenure as a Registered Investment Advisor and Consultant to Accredited Investors, Ron has specialized training in managing and investing money. He can help his clients evaluate their financial situations and make smart investment decisions in real estate.
Banking Background: Ron's understanding of banking gives him insight into the financing side of real estate transactions. He can help his clients navigate the loan process and find the best financing options available.
Money-Making Strategies: Ron's expertise as an entrepreneur and investor means that he has developed money-making strategies that have proven successful in the real estate industry. He can share these strategies with his clients to help them achieve their financial goals.
"I've been helping Buyers and Sellers since 1970, put the Real Estate Puzzle together, that others can't... If I can't do it...I know who can"
What We Offer
Curated Property Links by Activity or Area
Select the images or links below to follow your choices.